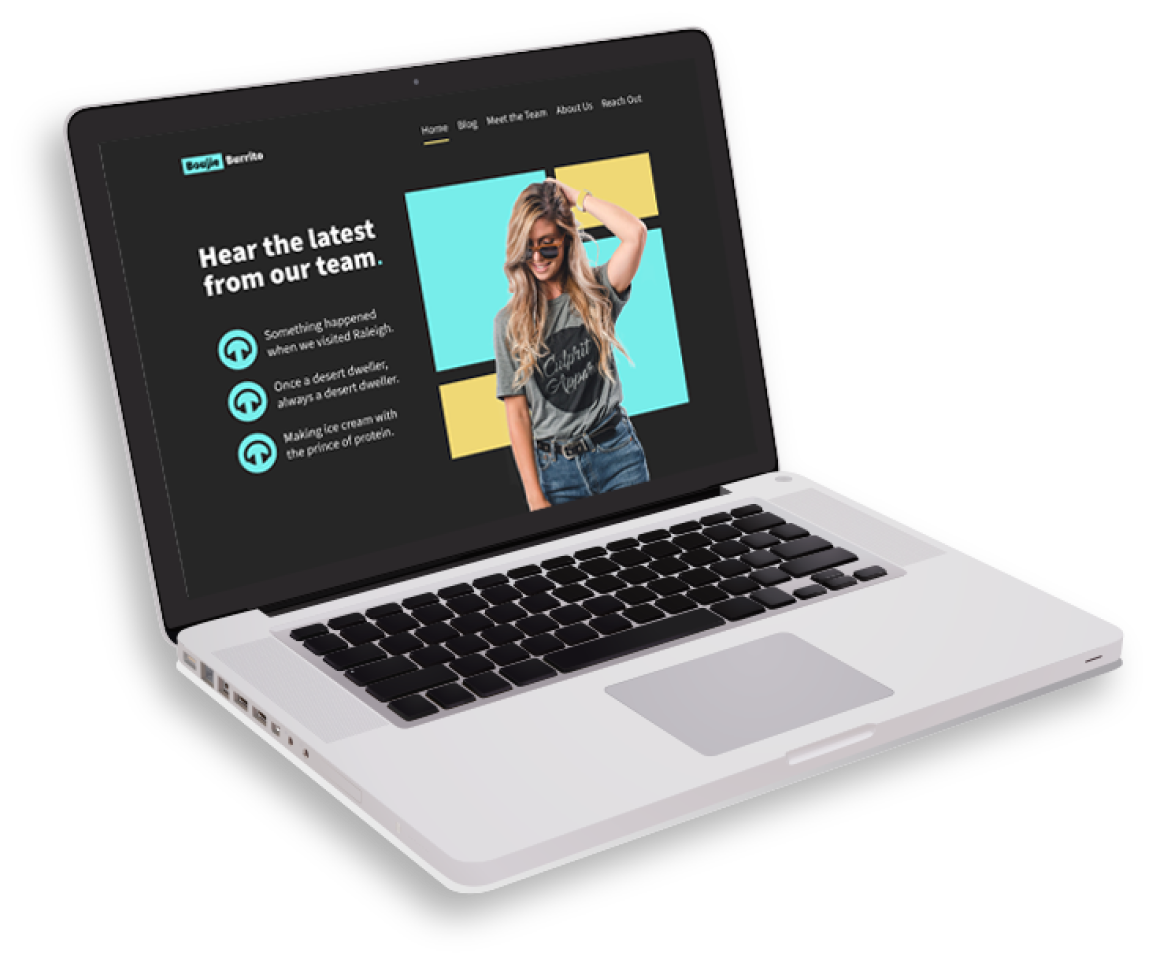 Easily embed on any website
We provide you with the code to easily embed your audio on any website. You can even customize the play icon to match the site!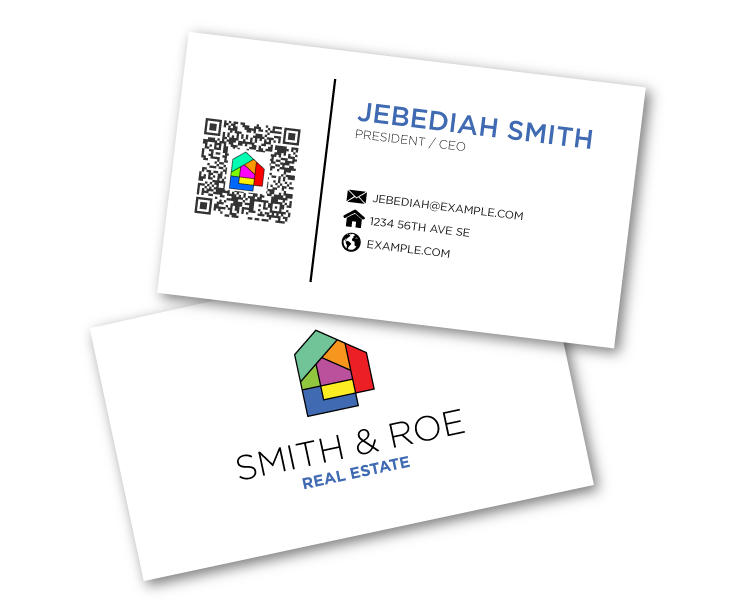 Customize your QR codes
Customize your QR codes with your company logo to extend your brand, or upload any other image to be displayed, it's your choice!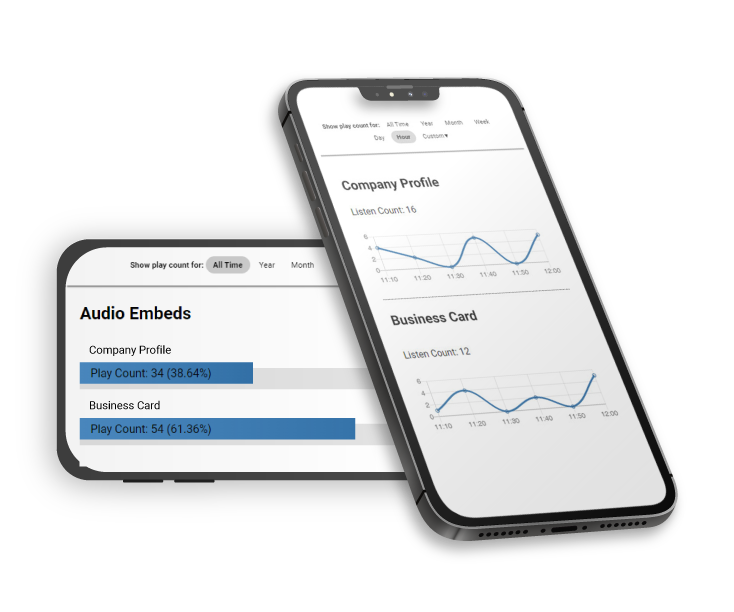 Track performance statistics
Click It Audio makes it easy to view click rates for all of your audio, with customizable display metrics and easy to read charts.